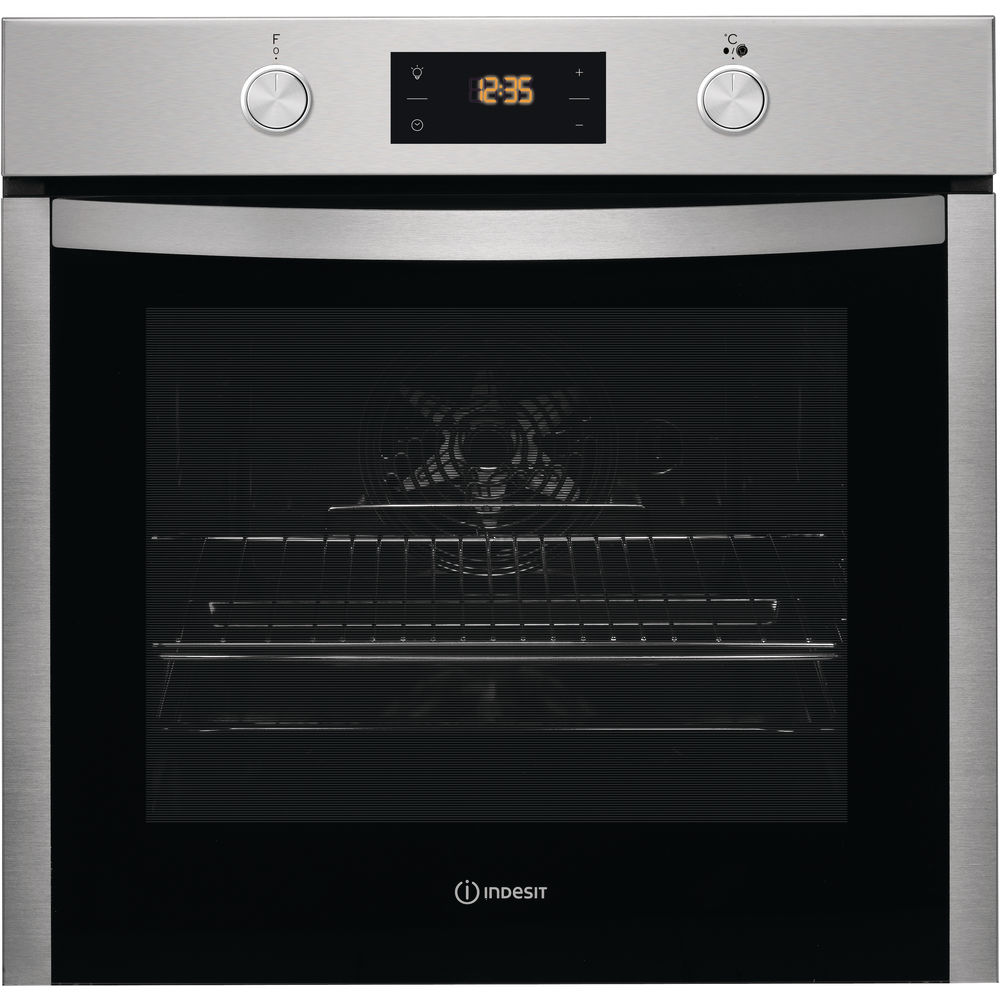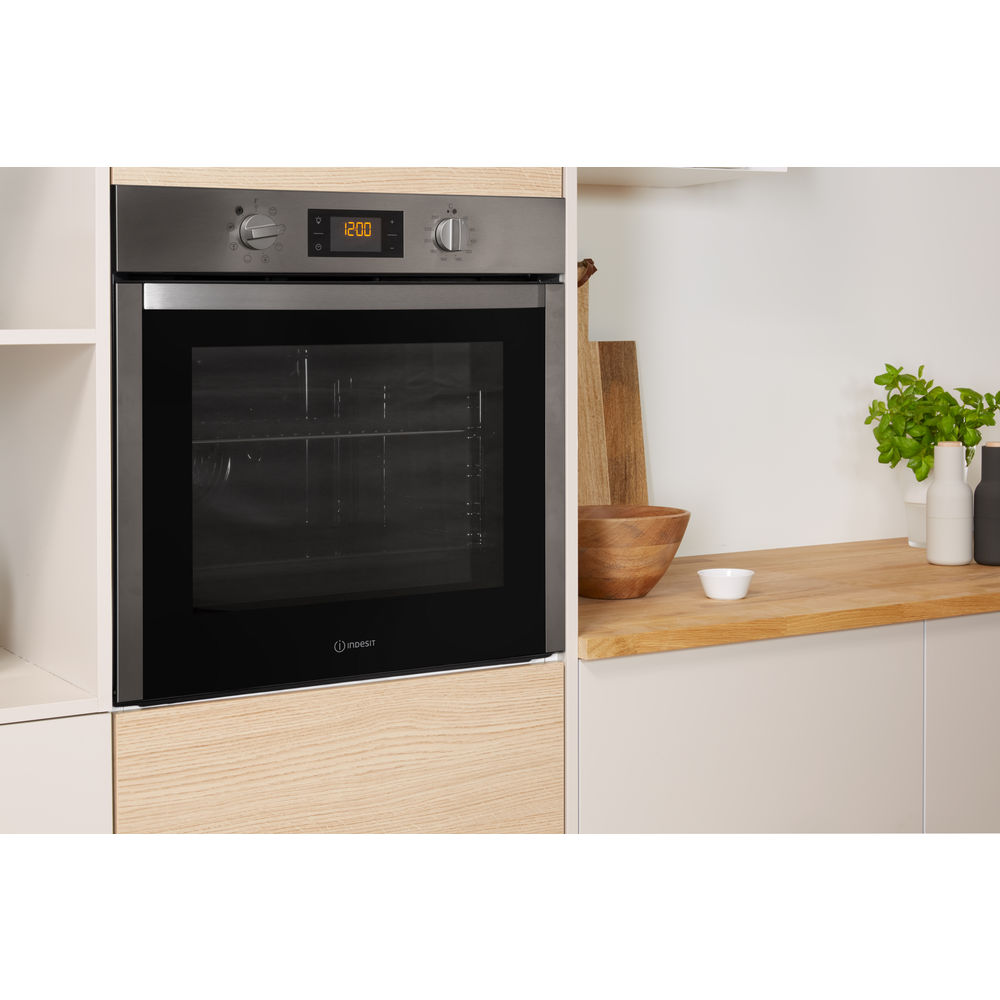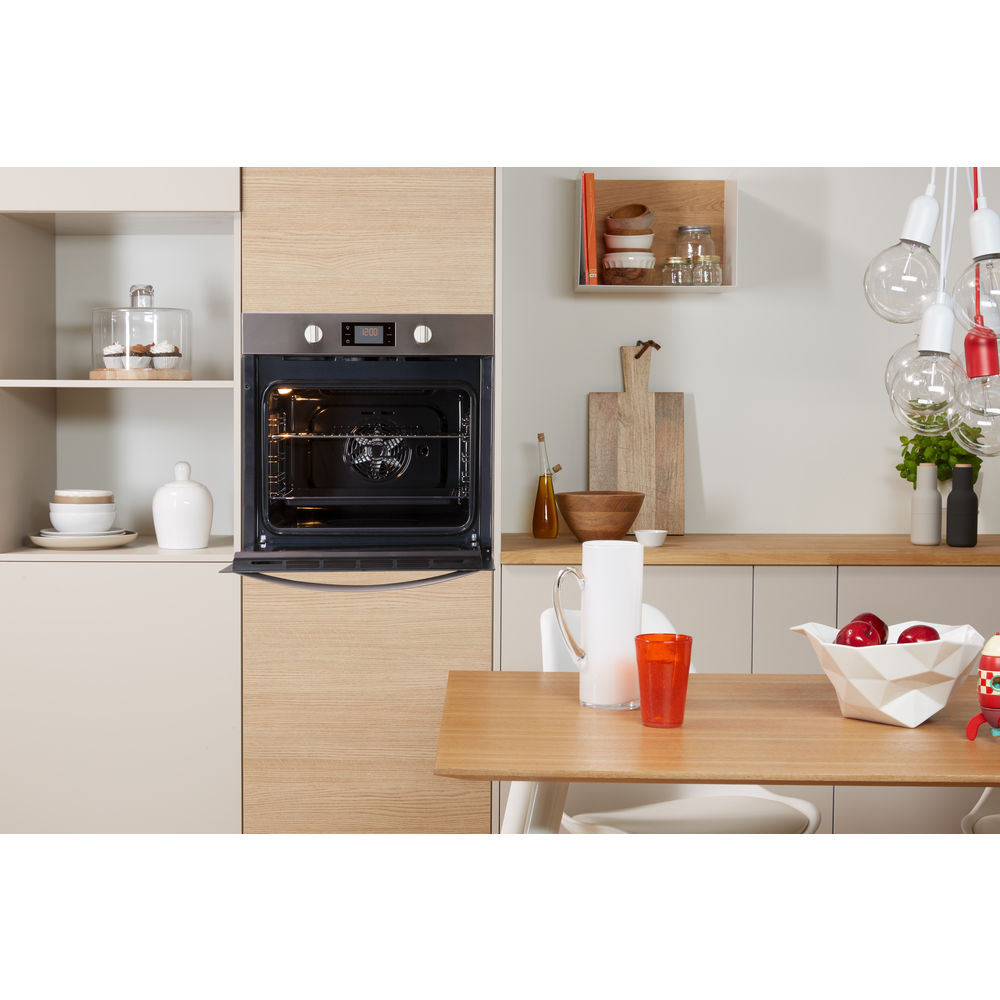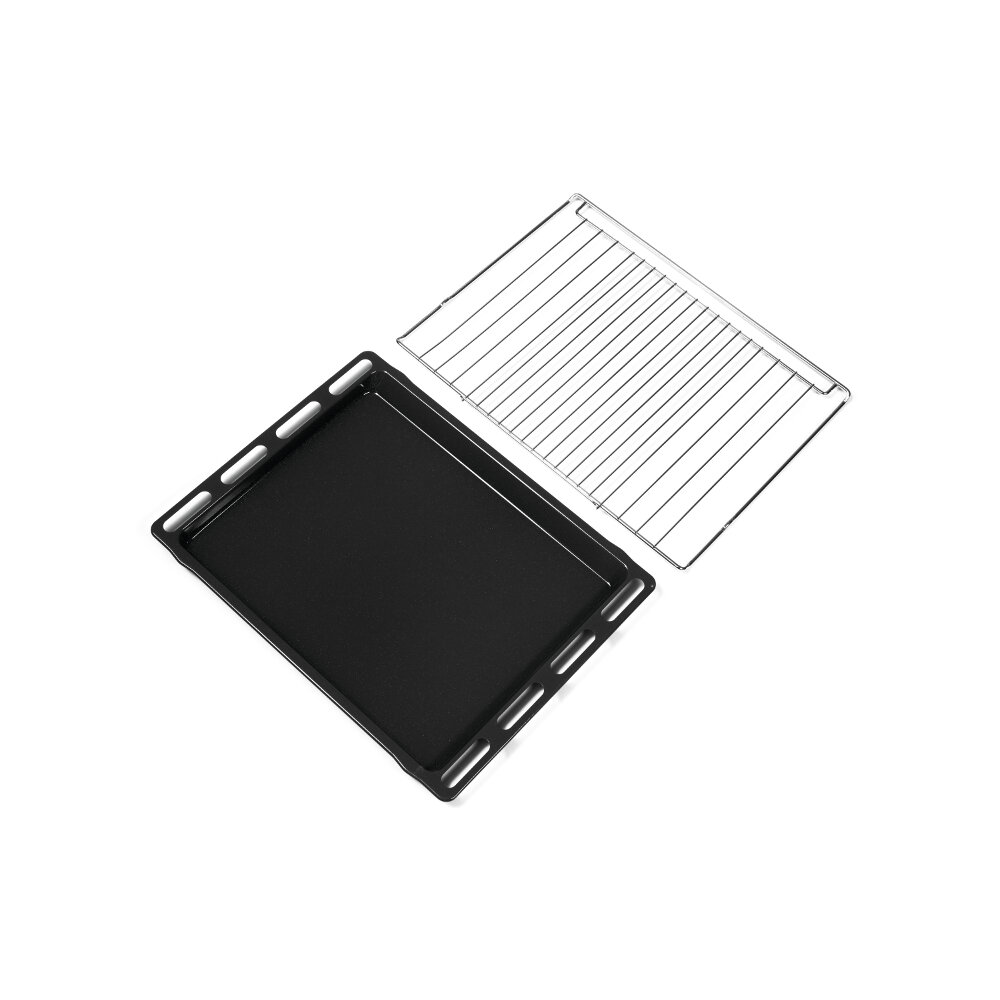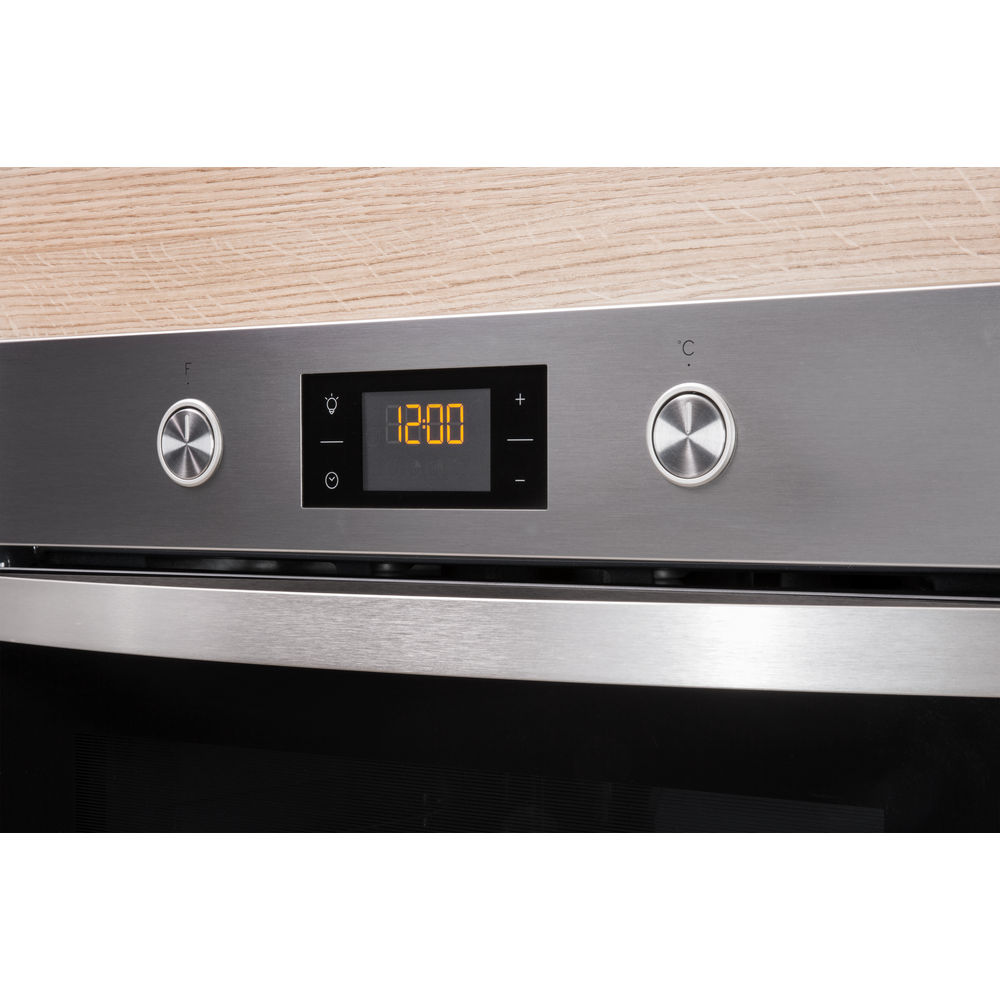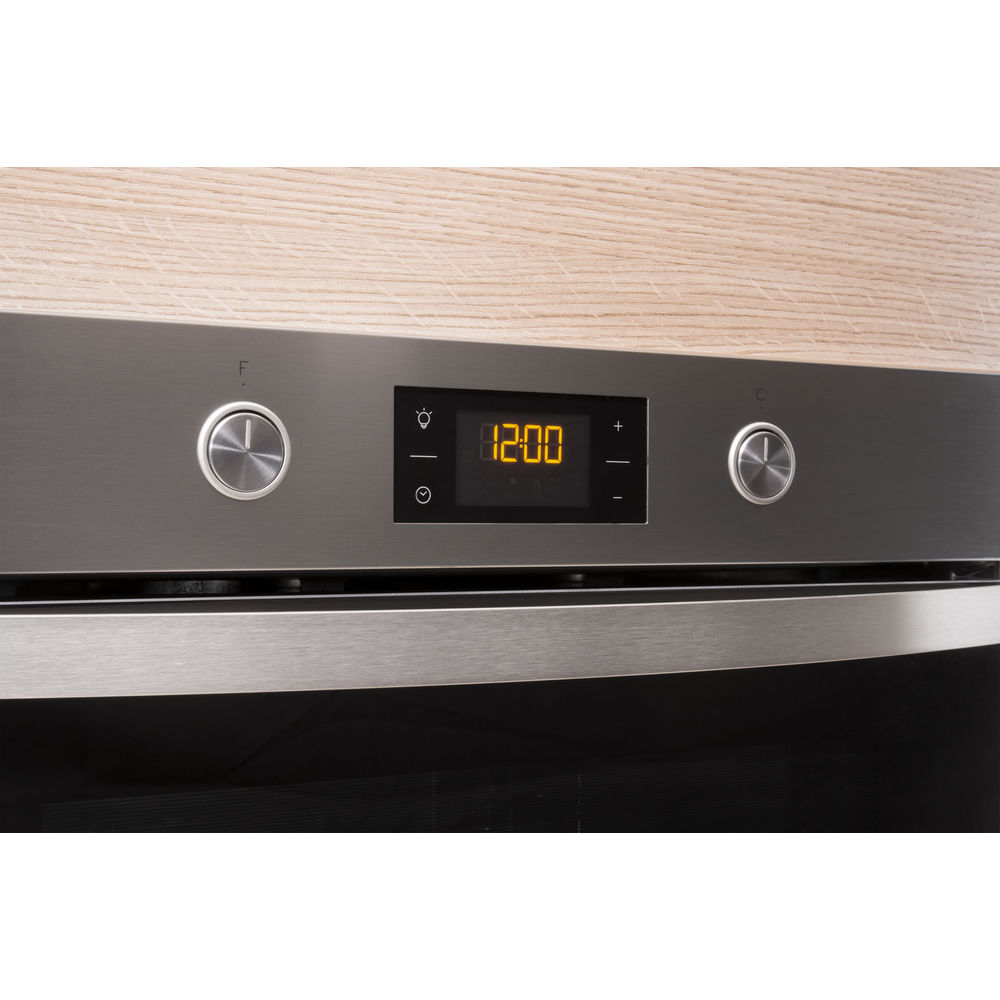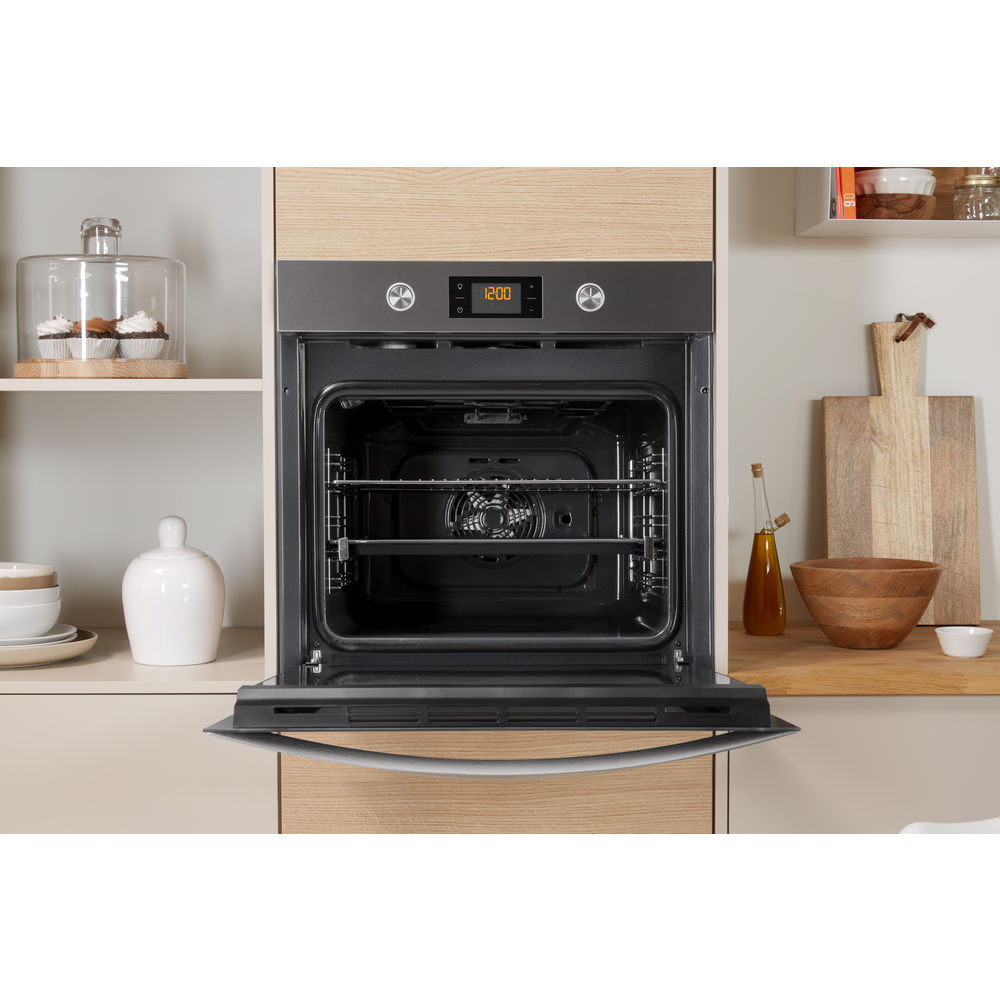 Augmented Placement
Discover how appliances will look in your home!
Upload or take a photo of the space where you'd like to place the appliance
Place the appliance over the photo
Scan the QR code
and try it on your phone
Upload or take a photo
from your device
Indesit built in electric oven: inox color, self cleaning
IFW 5841 JP IX
F102784
This Indesit built in Oven features: self cleaning technology, that uses a high-temperature cycle to burn food residues into ashes, which can then be easily wiped away with a sponge. Advanced electric technology allowing you to cook dishes saving energy.
Read more
Product details
Self-cleaning technology: Pyrolytic

View product fiche